Bring out the LEADER in you!
Reach out to your POTENTIAL!
Challenge yourself and get INSPIRED!
Leadership means a lot of things to different people.
At York University, we don't just practice leadership- we practice leadership for Social Change. This approach to leadership is socially responsible, collaborative and value based process that is inclusive and accessible to all people.
The ONE DAY LEADERSHIP CONFERENCE consists of theory and experiential simulations designed to explore and refine the meaning of leadership.  The program is available to current York University students (undergraduate and graduate) regardless of whether you are currently in a leadership role or not.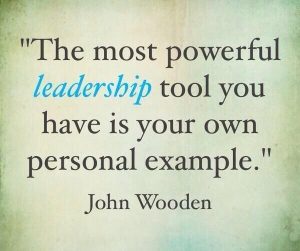 The Fall 2016 One Day Leadership Conference will be held on Friday, October 7 from 9am to 4pm at Keele Campus.  To Registration for Fall semester is now Closed. Please check back in December for Winter semester session!
The Student Leadership Program will:
Challenge and enhance the leadership capacity of even the most experienced student leaders who are open to learning and will guide new or emerging leaders in a powerful direction.
Prepare and develop participants to be more productive thinkers and to become more civically engaged.
Provide all interested students with an accessible opportunity to develop and enhance a personal philosophy of leadership that includes an understanding of self, groups, and their community.
Offer various opportunities for students to reflect upon and develop attitudes, knowledge, and skills related to relational leadership development and practices.
Offer very practical and applicable knowledge that are immediately applicable to student life and society in general.